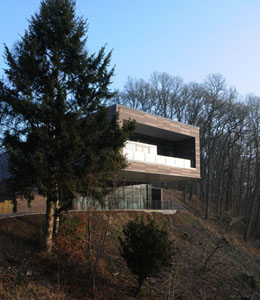 Pitlochry Dam Visitor Centre
Pitlochry Dam Visitor Centre
Client: Campbell & Co
A highlight of SIAV's production schedule in 2016 was being commissioned by Campbell & Co to conduct a few oral history interviews with the very special people – now all in their 80's – who worked on Scotland's Hydro schemes in the 1950's.
Even more so when it was then decided to film the now 12 interviews rather than just record them, in 2 locations Pitlochry & Donegal. The stories of the Tunnel Tigers and other workers turned out to be so evocative and honest that the focus of the planned introductory film for the visitor centre was changed to allow the history and background of Hydro Electricity to be delivered using fantastic archive films, historical still images and the interviews combined with unique drone footage.
"Wonderful attraction!!..... interesting video and interactive exhibit" Trip Advisor.
---
Media...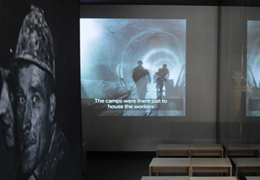 Video theatre
Click image to enlarge